Due to current restrictions from payment processing companies, we are unable to fufill CBD oil and CBD dog treat purchases online.  We offer a wide range of CBD products and will happily take orders over the phone or by email for treats and oil containing CBD. As always, flat rate shipping is still available.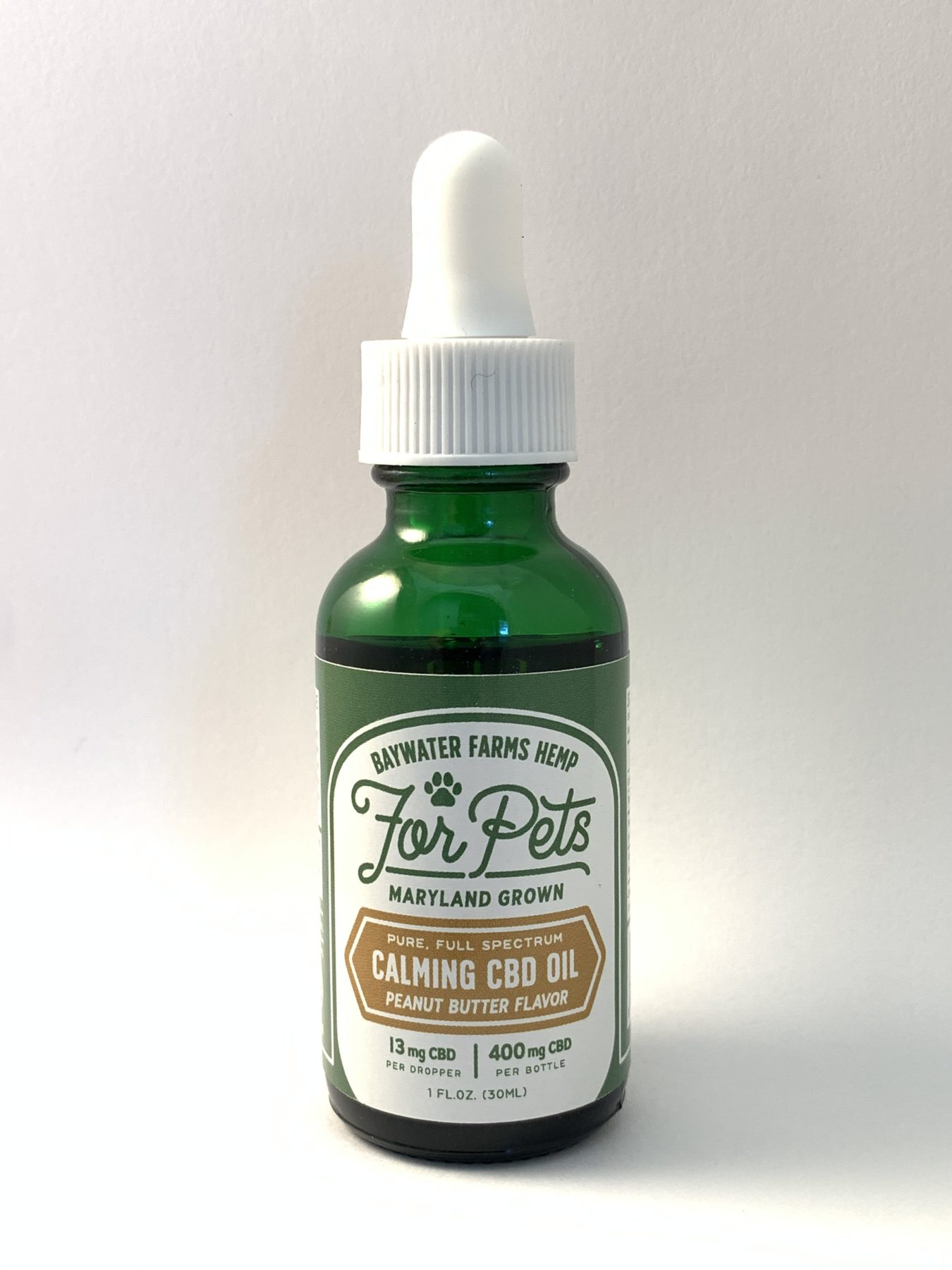 Email sales@shopyuppypuppy to learn more about our CBD products and order.
There are no products listed under this category.